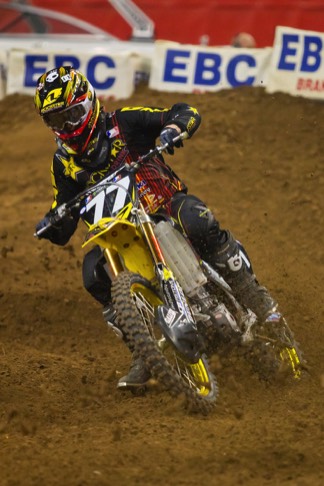 Over 10,000 hours invested into our craft
•Signed with Rockstar Suzuki racing in 2010.
• Finished inside the top 10 at his pro outdoor national debut at Southwick, MA and 5th in his Pro SX debut in Houston, TX.
• Suffered a head injury in his second timed practice at the Daytona SX ending his career short on March 5th, 2011.
• Ian Trettel's mission is to provide you with practical advice on Technique, Safety, Mental performance, and innovative Training processes.
You'll find cutting-edge advice that encourages you to think outside the box when it comes to your foundation, your goals, and your strength's
Follow Ian's Facebook, Instagram, interact with Ian, ask questions and, most importantly, have fun as you improve your skills, mindset, and become the rider you truly are!
Training Info
• Technique •Psychology • Motivational speaking •Safetey