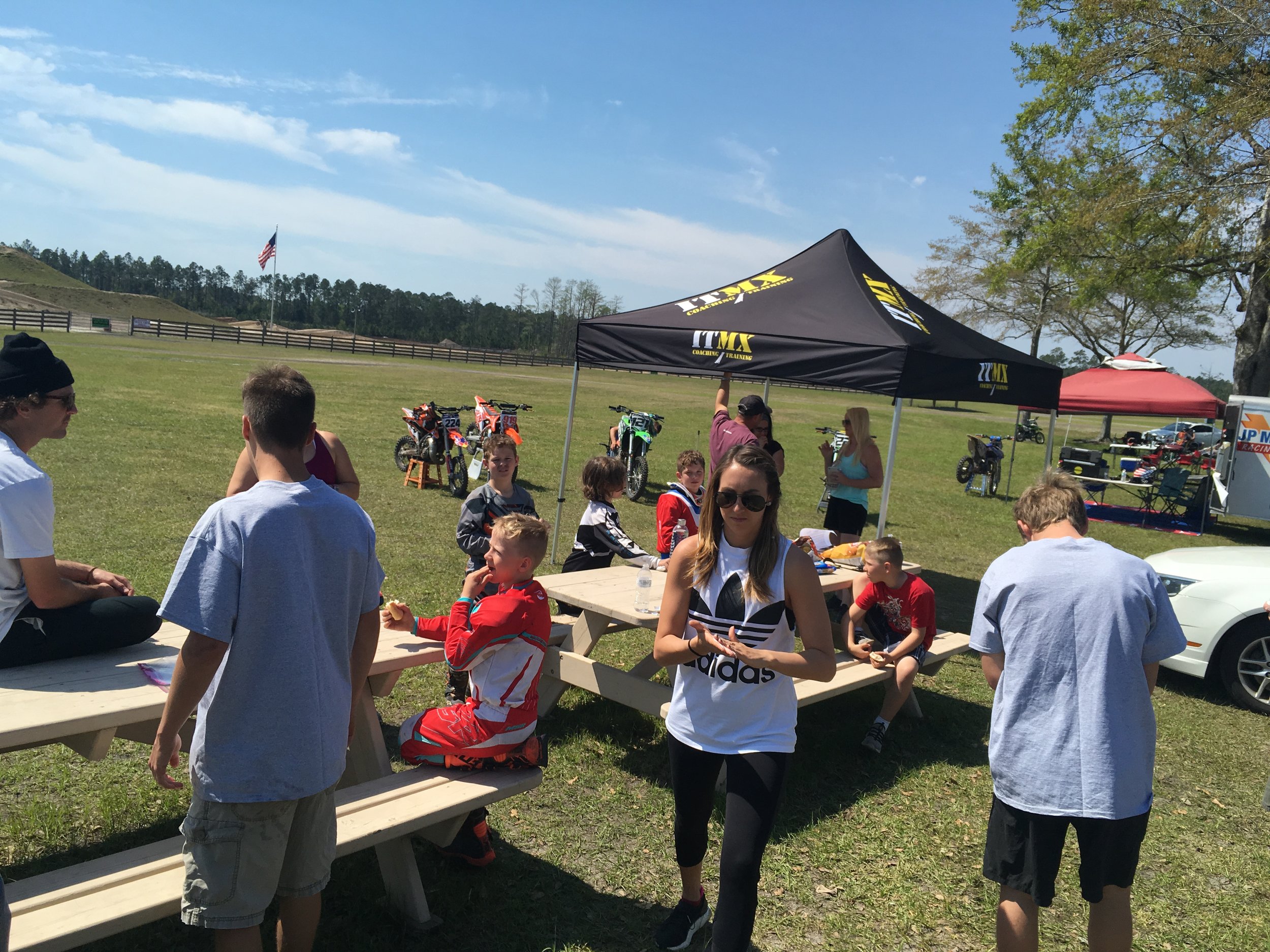 Mindset
Most of what ITMX is doing is mental training rather than just focusing on speed and speed alone. When you really dive into the concept of self-confidence, tuning the thought process and explaining how a dirt bike actually works your true potential suddenly shows and that's what separates us from everyone else.
WHO:
Do you ride for fun on weekends, or just whenever you have free time? Well ITMX is for you. We have designed processes to improve riders who do not ride & race regularly while having fun. We work to build a solid foundation of technique and safety, which will give you the tools to progress on your own from then on.
FOCUS:

Our goal in these camps are to create a fun learning experience for everyone involved, we aim to focus on safety and physiological skills involved in moto. Our goal is for each rider to leave safe and with knowledge.
Bottom line- We Have FUN!